The City of Varaždin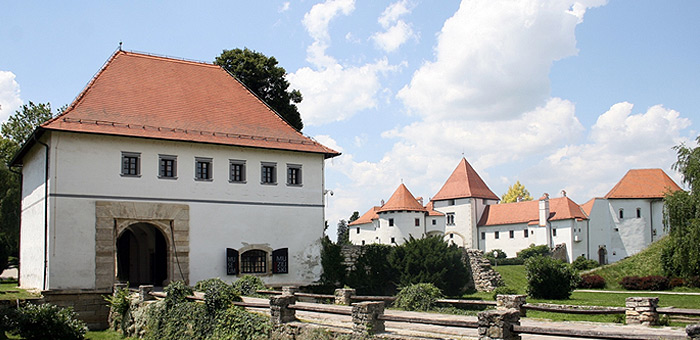 Varaždin is the city of baroque, young people, music, flowers and bicycles. "Little Vienna" with rich natural legacy interwoven in parks, a must see destination, located in the North of Croatia on the southern bank of the River Drava.
With 46.946 inhabitants and the average annual temperature of 10°C, the city of Varaždin is one of the most attractive destinations to live in or to visit in Croatia. It is the tourist, cultural, economical, educational and sporting centre of North-western Croatia.
The nine-times winner of the award presented by the National Tourism board, the nomination for the Golden Flower of Europe and holder of 11 "Green Flowers"; the national award, all for the most ordered, appointed and maintained destination, speak in favour of Varaždin being the city of pleasant emotions.
The city of angels, colourful and magical events; the most famous ones Špancirfest - the Street Festival of good emotions in summer and the classical music festival -Varaždin Baroque Evenings which celebrates music, baroque architectural inheritance and authentic instruments, in autumn.

Location